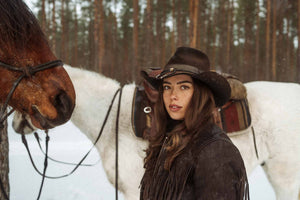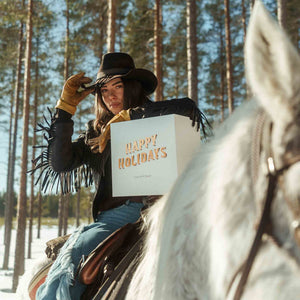 Discover the Christmas Calendar!
Packed with magical beauty products
What are you looking for?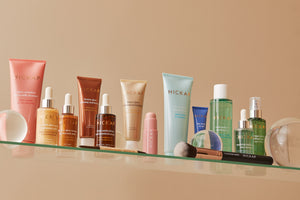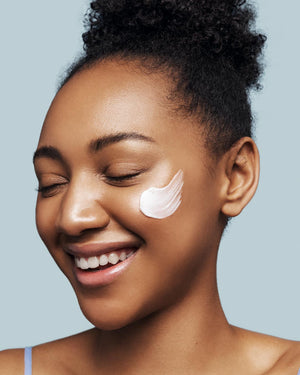 Skincare
100% vegan skincare that contains the most important ingredients for your skin to feel good. Locally manufactured in Sweden with sustainability in focus.
Show All
Skincare Sets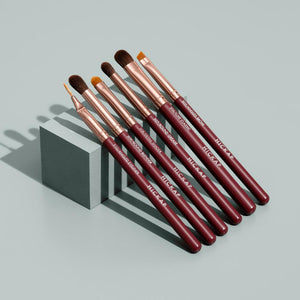 Makeup Brushes
An exclusive selected range of vegan makeup brushes. The brushes are designed to do the work for you and create what you thought was impossible.
show all
brush sets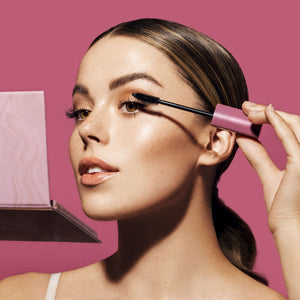 Makeup
Highly pigmented makeup developed with advanced technology. Made together with Italy's best producers in cosmetics.
Show all
Why choose Hickap's skin care?
We have taken the next step compared to our competitors and removed ALL unnecessary middlemen. Hickap's skincare products are delivered directly from our own factory in Sweden and straight to your bathroom. We can therefore offer absolute world class quality - at fair prices. Fantastic for the environment and great for your wallet.
Why choose Hickap's makeup brushes?
We were tired of really good makeup brushes always being expensive. That's why we created Hickap. Quality that can be compared with established luxury brands - at a good price. Friendly for your skin, wallet and animals.
What do our customers say?
★★★★★

"I have tested a lot of skincare over the years but this is my new favorite! A
If you want a moisturizing series that does not feel too oily or sticky on the skin then Hickap is all you need. Will continue to buy these products in the future. So glad I found Hickap! "

Malin O.
★★★★★

"Worth all the hype! Absolutely fantastic products. Have tried everything from cheaper to high-end brands that break the bank and I can definitely say that these beat everything I have tried. I can only recommend it! "

Ellen A.
★★★★★

"Bought classic complete set after hearing so incredibly good about these brushes and I just say GOD what fantastic brushes! Soft, easy to work with, stylish and the result when I apply my makeup with these is ALWAYS absolutely flawless. They are also incredibly affordable. "

Sandra K.
★★★★★

"ABSOLUTELY LOVE IT! I've never had as nice skin as I do now. Moisturized, smooth and my pimples disappeared. My all time favorite. If you haven't tried yet, do it!"

Petra S.
★★★★★

"The best brushes ever! Better than Real Techniques and Sigma! Every brush is so soft and absolutely fantastic for their price. LOVE IT!!!"


Emilia T-
Frequently asked questions.
All products are dermatologically tested on sensitive skin and are suitable for all skin types unless stated otherwise.
Yes, all Hickap products are 100% vegan.
Yes, all products are free of PFAS, silicone, sulphate and paraben.
What are you looking for?